World Earth day
World Earth day

Your favourite fashion brands care

Today, April 22

World Earth Day

Today, April 22, is recognized as World Earth day. The theme this year is "Restore Our Earth" and its focus is on natural processes, emerging green technologies and innovative thinking that can restore the world's ecosystems.

Textile dyeing is said to be the second-largest pollutant in the world but some brands have been doing their part to help make a difference. We at 6Degree spoke to some of your favourite brands to find out, what they have been doing to protect the environment and their thoughts about sustainable fashion.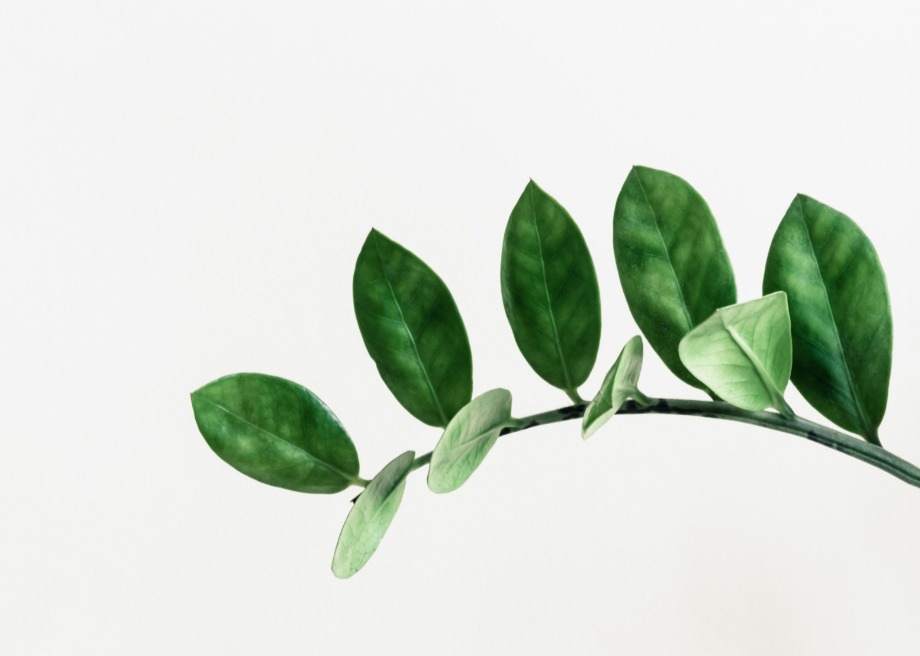 Opines, with trends constantly changing, we need to change our thinking too. "Our environment is definitely changing, so why aren't we? It's 2021. Global warming is at its peak and the fashion industry is the second largest pollutant in the world. Now that's the information you know, but what you don't know is the solution that we bring here to cope with it."

She adds that her brand's eco-friendly jewellery was an idea that came from concern for saving the planet. "The eco-friendly jewellery is wholly made from leftover waste fabric material. Inspired by the zero-waste fashion, this uniquely designed jewellery will make you stand out of crowd while helping us stand together in this crisis. Each piece is separately designed and will definitely add up to your overall look. One of the perks of making it from scrap is, that it's beautiful and absolutely unique."

Priyanka feels that while one shouldn't compromise on looking good, showing some concern for the environment doesn't hurt. "People love to look good, obviously and we believe one should look out for the surroundings as well. It shouldn't mean you give up on your style statement. Our aim is to make you look ravishing as you are while doing our bit in saving the planet."

Pooja Syal of Linen Bloom

Linen Bloom is a brand that started in 2019, with the idea of creating garments that would last longer. They aspire to break the stereotype that sustainable and eco-friendly clothing is not stylish. Pooja Syal of Linen Bloom says, "We only use 100% Linen for the production of our outfits. We work towards reviving Indian handicrafts which creates a source of employment for local artisans and they do hand embroidery and hand-painted using eco-friendly materials and low impact dyes."

Speaking about the challenges the brand faces as they focus on sustainable fashion she adds, "The biggest challenge is accurate pricing, which should be a sweet spot between affordable and ethical. A lot of effort goes into making something that would last longer and is less harmful to the environment. The other challenge is, creating awareness and educating people about the importance of sustainable fashion."

While the fashion industry is moving at a fast pace, the brand Kavana thrives on sustainable living which takes into account both environmental and socio-economic aspects. Prerna Negi, creative director and co-founder of Kavana says, "At Kavana, we uphold the diverse artisanal culture of India and the prosperity of the environment. We consciously design each apparel to last and carry forward the legacy of handcrafted apparel created with love. We are here to weave an eloquent shift between the livelihoods of artisans and the textile industry. We believe in the preservation of indigenous crafts like Ajrakh Printing, Jamdani, Kantha Embroidery, and other crafts that represent India's rich art cultural heritage."

She adds that the brand aims to look after its workforce. "Every step is taken towards the uprising of the weavers, craftsmen, and natural dyers such as communities of Bhagalpur, Bhujodi, Kolkata, Bhopal, and many more across the country, who are weaving happiness. To bring an effective change in our surroundings, we approach a path of ethical and responsible sourcing for our products that defines our values." She informs that the brand is proud to have combined traditional skills with environmental well-being, to leave a positive impact on the earth.

Ankita Agarwal for Chokhi Chorri

The brand Chokhi Chorri, prides itself in its products being ethically curated and sustainably created. Celebrities like Rasika Duggal and Upasana Konidela have been spotted in their outfits. Ankita Agarwal, of Chokhi Chorri says, "The above outfit is made of sustainable handloom fabric - mulberry silk, a kind of silk which is soft and suitable for all seasons, procured from weavers in the required quantity. The print is handmade and then handprinted on the fabric. The silhouette is carefree and comfortable with a twist of elegance."

Sharing her concerns about how fashion affects the environment she says, "This earth day let's take few steps forward towards sustainability. Sustainability is not only about procuring limited resources from the earth, but it is also about what we give back by using those resources. It's time that we as consumers choose quality over quantity. Let's prioritise consuming less and choosing well."

Vijesh Singhal for Bohame
Bohame, is another popular brand that promotes sustainable fashion. Speaking about the measures they have taken to be eco-friendly, Vijesh Singhal informs us, "We make it a point to use natural dyes and natural fabrics. We also don't do bulk productions, which means having almost zero wastage. While we ensure we keep our clients trendy and happy, being environmentally conscious has always been a priority."

We hope you are doing your bit too, this World Earth Day.

0 comments